Simplify your

finance
Own the

future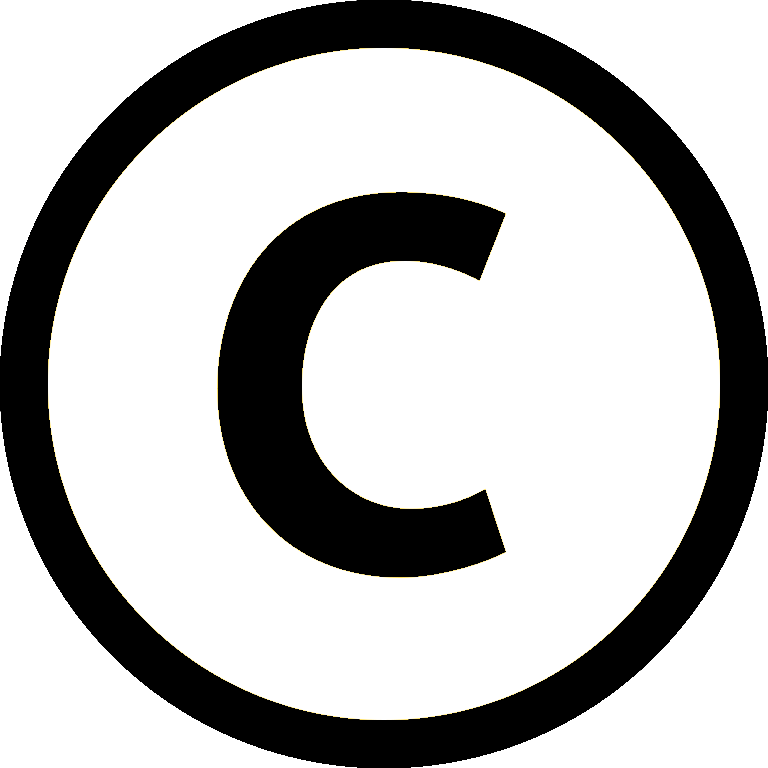 Blockchain fiduciary service
Clearwater-Trust

Bitcoin, Monero, Exchange
Easy FIFO order book trading. Buy and sell limit forms. Immediate swaps for your favorite token.
Clearwater-Trust

Custodial Wallet
Read more about custodial wallets and why Clearwater-Trust recommends operating full nodes provided by core contributors.
Keep your investment working through chain upgrades and system forks. Leverage the power of the network. Clearwater-Trust actively monitors network decentralization and distribution to make sure your funds are on the best chain.
Support permissionless, censorship-resistant, private networks.
Clearwater-Trust.com – Banking For the Future.
Bitcoin and Monero custody service and exchange.
Point of Sale solutions for online and real-world crypto payments.
Clearwater-Trust.com is a proud sponsor of:
Pepper.Works – Shop | Exchange | Hook Up
Winipple.com – Cybernetic music
Bisq.shop – Bisq.network merchandise