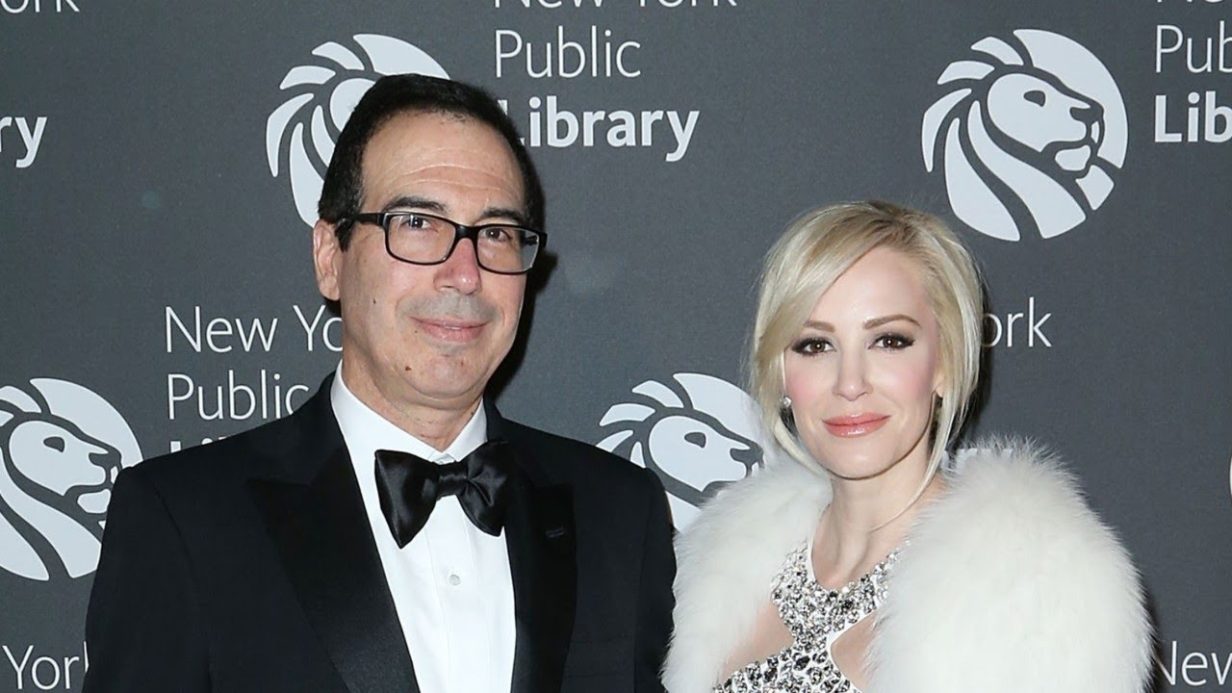 Central Bank Digital Currencies and Corporate Blockchains. What To Do With Your Federal Reserve Tokens.
Only decentralized, distributed, private blockchains have monetary value.
The Corporate State will not allow their digital currencies to be decentralized and/or distributed.
More info on distributed, decentralized blockchains here.
The underlying codebase will not be subject to opensource protocol. The total number of digital tokens is subject to their whims. They will grow the supply to fit demand.
The transactional process will be tracked, reversible, censor-able and allowed only with their permission.
You will be told the digital token is pegged/tethered to an asset only the Central Bank (Corporate entity) will be able to count. (Oil/Dollars/Gold/Magic Unicorns).
More info on tethered/pegged blockchains here.
THE GOOD NEWS
Central Bank digital currencies will provide liquidity to the nascent blockchain space and real decentralized, distributed, private blockchains like Monero (XMR).
For example, The State issues their digital currency, the smart kids trade their worthless State money for real value on a blockchain that is Private, Decentralized, Distributed and not controlled by a bunch of corporate assholes. Trading between blockchains is painless compared to trading fiat.