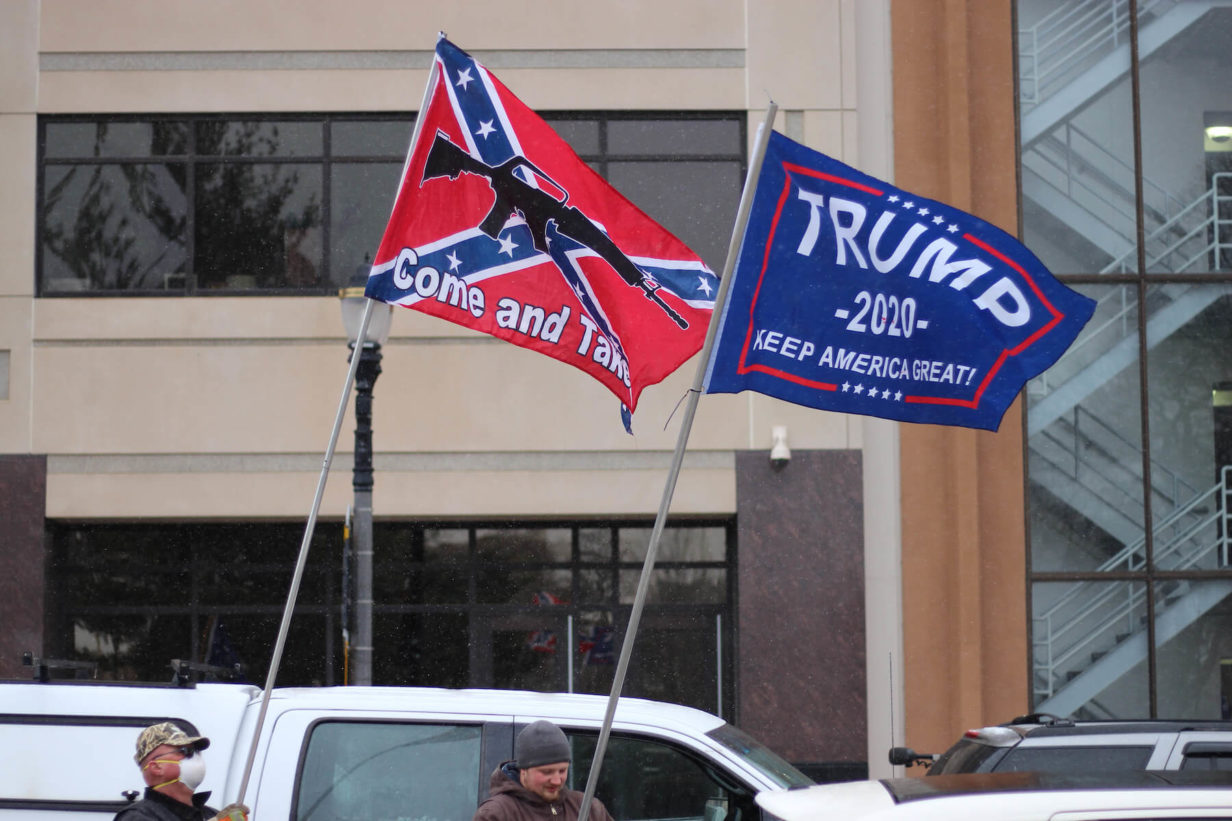 How To Not Look Like A Buffoon During The Uprising
Trump just gave trillions of dollars to the same corporate powers that are forcing you to shelter in place. What the fuck are u doing? He bailed out the enemy just like Obama. You are waving a corporate sponsored flag. You are a buffoon.
I commend you for wielding your power as a citizen. Pinning your hopes on electoral politics is for enlisted morons and corporate zombies.
See you on the battle field.