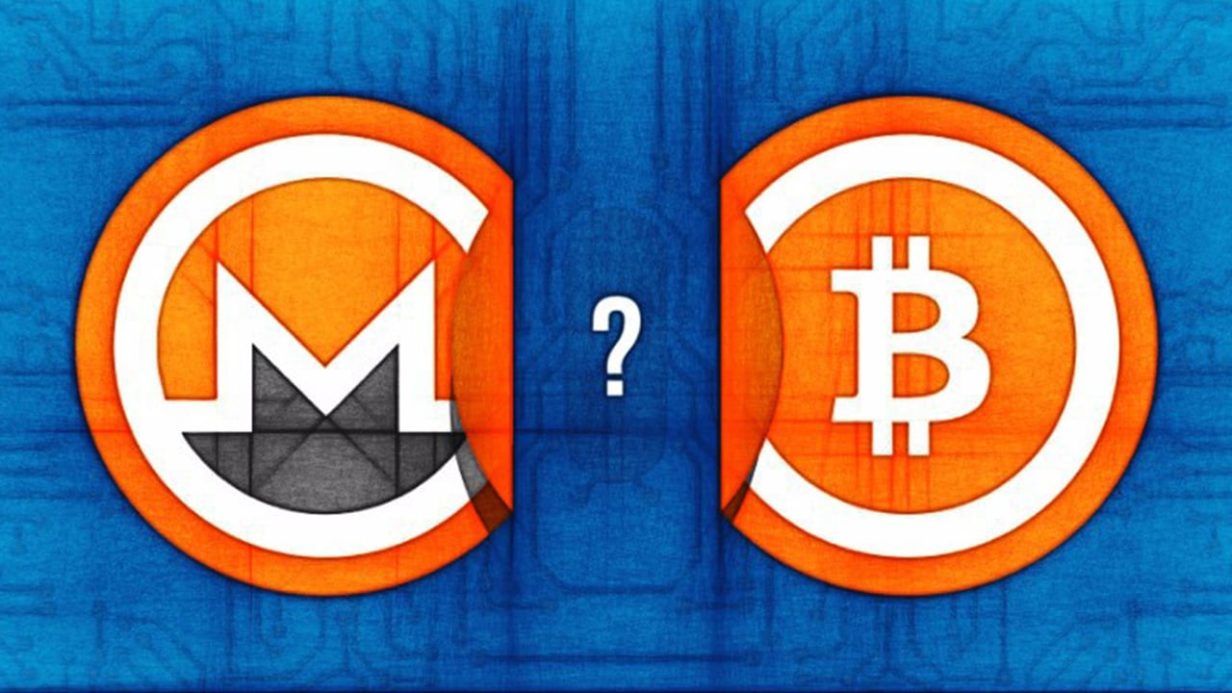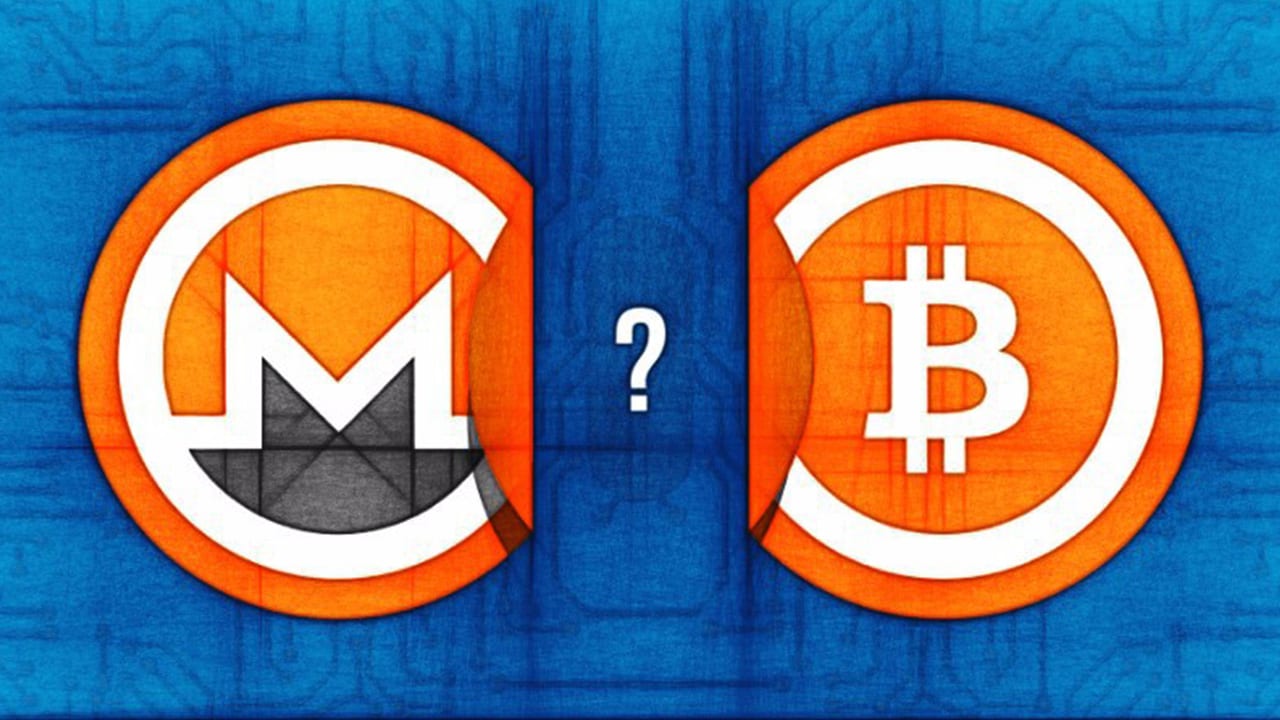 New World Order Digital Currency vs Bitcoin vs Monero – Know What is About To Happen
When the New World Order begins to distribute their digital currency you should be aware- Not all blockchains are created equal. In fact, they can easily be used to track, trace, index, correlate, reverse, remove and rescind ALL OF YOUR TRANSACTIONS.
READ MORE ABOUT FUNGIBLE MONEY and why the New World Order wants to do away with CASH and FUNGIBLE MONEY (spoiler: it's because they want to control you.)
Bitcoin has value because it's open source, decentralized and distributed.
Open source = the codebase can be reviewed for correctness, security and transactional proof. Is the math correct? How does the network function? What kind of scarcity is built into the technology to MAKE IT VALUABLE?
The New World Order will NOT allow their digital currency to be open source, decentralized or distributed. They will operate all of the command and control nodes. They will tell you their token is tethered to "Real Assets" like oil or gold. They will control the supply. They are attempting to enslave us all.
More information on why stable coins are fable coins.
Take Note:
Bitcoin is traceable, easily indexed and cannot be considered FUNGIBLE MONEY. Even so, bitcoin remains much more desirable than a STATE ISSUED DIGITAL CURRENCY.
Monero is not traceable. Monero cannot be indexed– Monero is FUNGIBLE DIGITAL CURRENCY.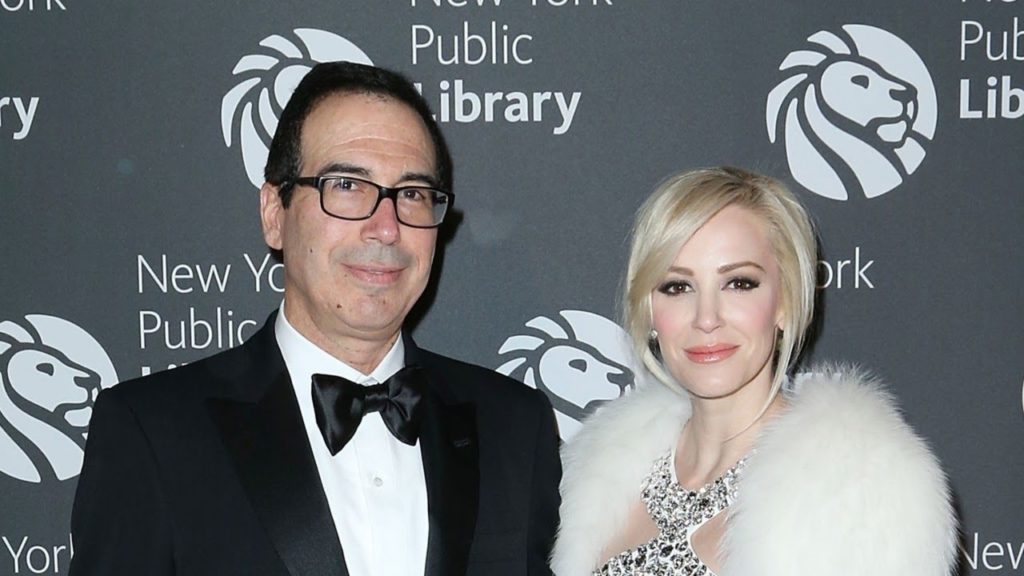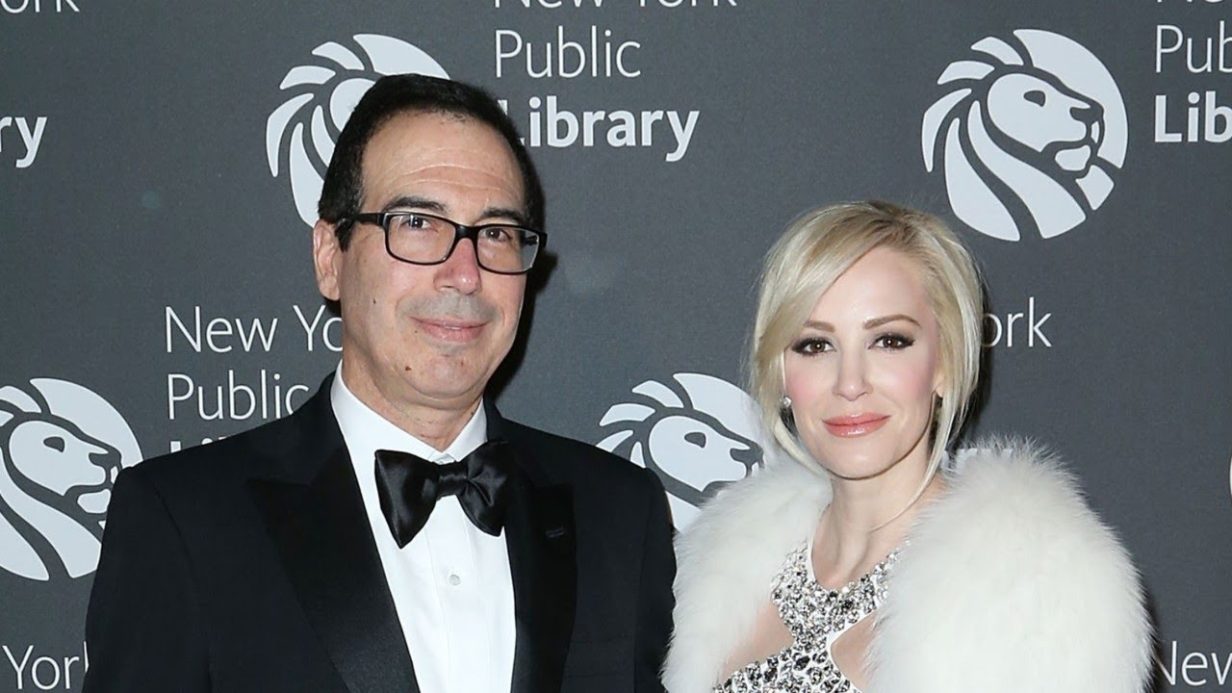 THE NEW WORLD ORDER DIGITAL CURRENCY (CBDC) IS NOT FUNGIBLE!
THE NEW WORLD ORDER DIGITAL CURRENCY IS NOT MONEY!
CENTRAL BANK DIGITAL CURRENCIES ARE GARBAGE!