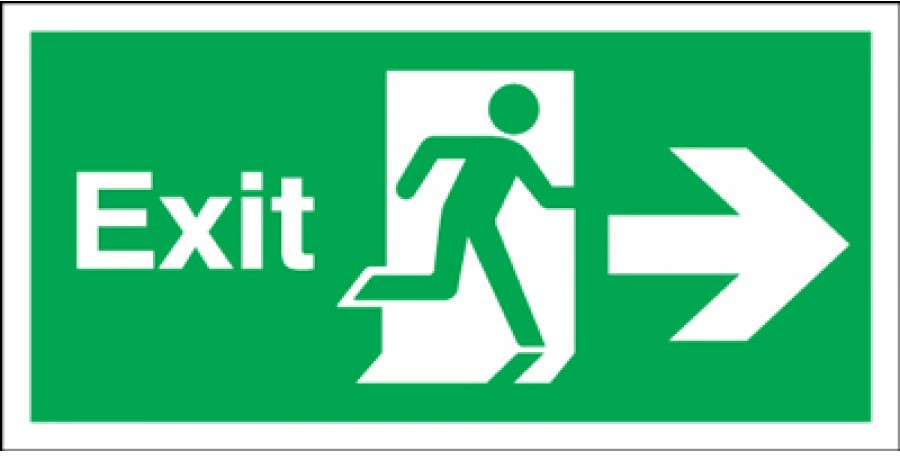 THE EXIT SCAM
This is what we call an "exit scam" in the parlance of cryptography people. (please forgive me for demanding a decentralized, distributed, way of accounting.) – ACCOUNTABILITY IS NOT UTOPIAN.
EXIT SCAM
The 'hack' is performed by a developer or service person within the organization. These people are allowed access to a hot wallet and finally cave to the temptation of sending insert_value_of_x to their own, personal wallet.
Whereas, the blockchain can easily be used for THE BEAST SYSTEM.
Whereas, the blockchain/network MUST BE CHOSEN BY THE PEOPLE.
Whereas, corporate/gov. blockchains are slave CHAINS TO ETERNAL DAMNATION.
I DEMAND A BETTER WAY TO ACCOUNT.
In response to article on ETH hack.