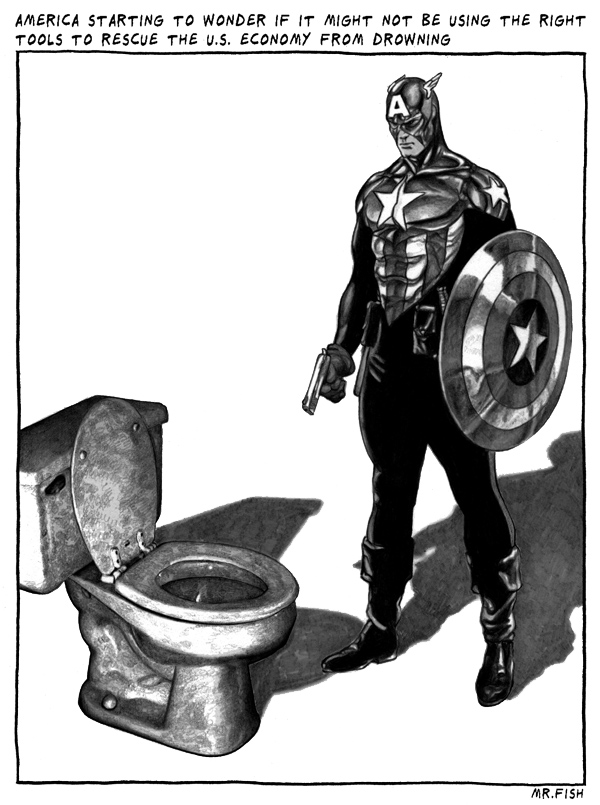 The Purpose of NATO and the UN – A One Act Play
The purpose of NATO and the UN is to BUY American Weapon Systems
Here is an excerpt of UN and NATO authorities talking to the US Defense Department:
US DEFENSE DEPARTMENT: Please aim your weapons at the border.
UN and NATO AUTHORITIES: Can you give us money to buy your weapons?
US DEFENSE DEPARTMENT: Yes, we'll provide contact info for CORPORATE STATE. They have what you're looking for.
[High fives and solemn snickering fill the room]
This playlet is brought to you by:
Clearwater-Trust.com – Accountability is shared.