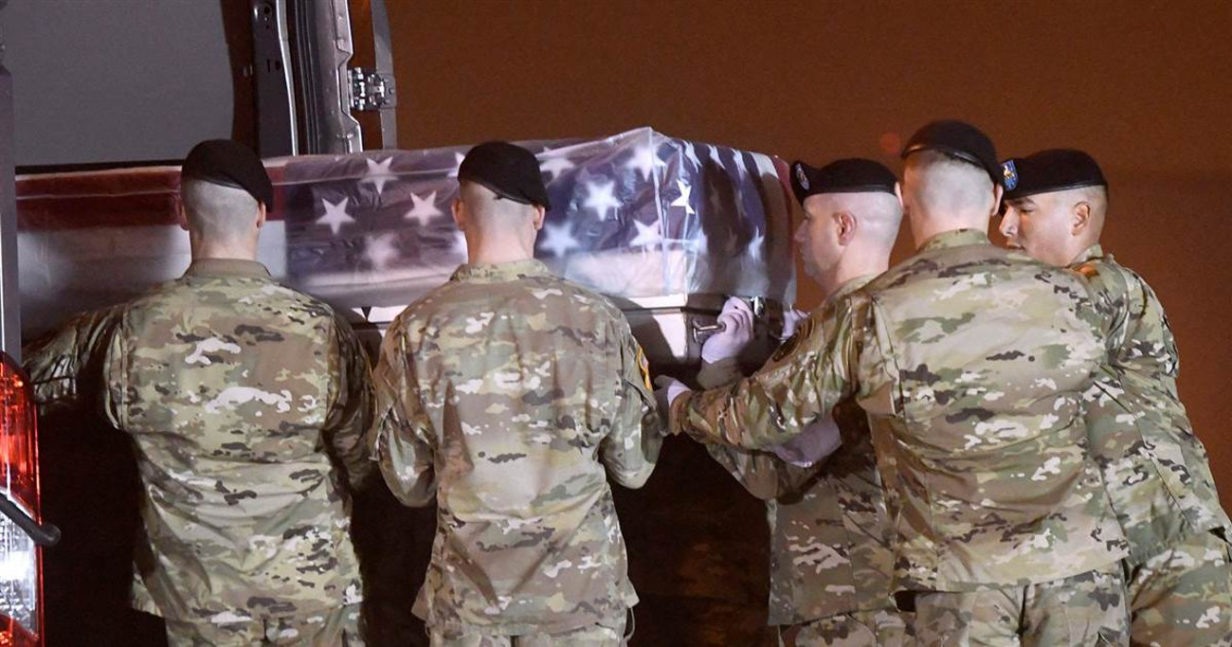 The Reason Corporate Governments Reject Decentralized Blockchains. Provable Accounting and Control.
Do you know math? Not the kind The Corporate State uses for bank bailouts and war.
In the current system, two plus two equals four only if it benefits Wall Street. International finance and Wall Street accounting is complete fiction.
I'm talking about real, provable, accounting shared by everyone. It cannot be edited, undone, or faked.
Imagine if the Fed wasn't able to devalue your money by creating policy (currency) that helps only anonymous Wall Street corporations. Imagine if the DOD had to prove how much "value" they were "creating".
Imagine if money were provably yours using a private key that cannot be confiscated or devalued. Imagine real accountability.
Machines rule at accounting.
Real accountability is shared on a trust-less, censor-free, permission-less, immutable blockchain. Are the people ready for this? No.
Who is going to create immeasurable corporate returns in an unaccountable economy ruled by the money elite in the name of capitalism and democracy?
Who is going to stand aside while militant capitalists destroy the planet and kill innocent people in the name of representative democracy? You are.
Neoliberal finance is failed.