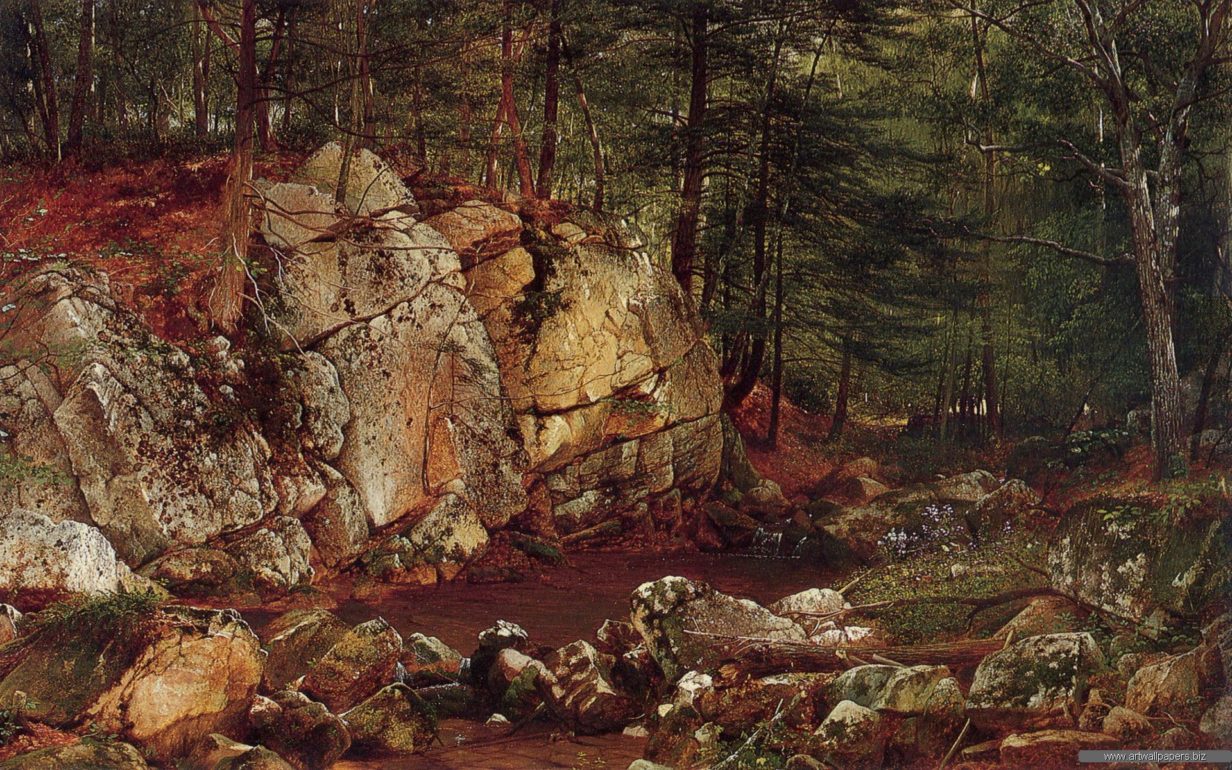 The Failure of Capitalism and Military Socialism. Fake Money and Currency Wars.
If Capitalism and Military Socialism cannot compete without trade wars, tariffs, taxes, real wars, quantitative easing, total market/price controls and unaccountable money… then it's time to admit defeat.
The US Dollar is Worthless.
All trigger happy Americans that believe currency manipulation by the Chinese government is the reason you spend most of your working hours trying to make payments on a meal you shit out months ago need to begin treatment immediately.
Who is manipulating what?
What does it matter if the Chinese government can artificially deflate their fake money?
What does it matter if the American government can artificially inflate their fake money?
The answer is: It doesn't matter.
Following these idiots into conflict is INVALID, Moronic, and Ignorant.
A global system of accountability doesn't care about political agenda.
Luckily, we have safe assets that can circumvent the make-believe world of international finance.
Ask me how to protect yourself and your family.
The failure of Military Socialism and Capitalism. Currency Wars and Fake Money.